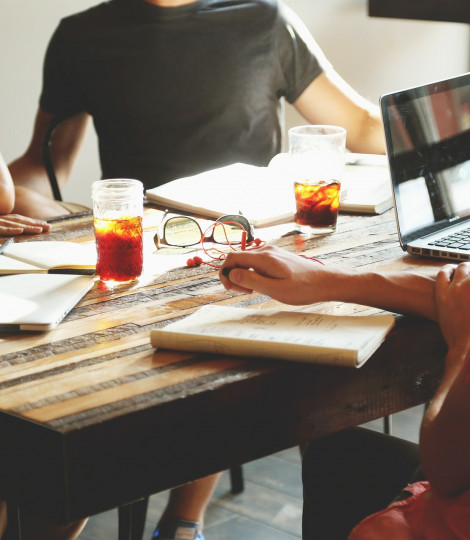 About Texas Sober Living
Stable, Supportive, and Structured. Rebuilding Lives.
The Texas Sober Living Community is an exceptional and unique sober living facility for adult males, recovery related for after substance abuse treatment. We're located in Ingram, TX in the beautiful Texas Hill Country and within a short distance to beautiful rivers, recreation, parks, hiking, shopping, medical facilities, university and addiction treatment centers. More importantly, because we feel that sober living homes are such an important part of the process of long term recovery, we chose to construct our first location near residential Treatment facilities, which are only a short distance from us. We feel our location should have access to as many meeting spots for our residents as possible.
We have 12-Step-based meetings at our facility that is open to the sober community. We feel this fellowship is a crucial step in the process of recovery and we're happy to be located near facilities that provide support for various addictions. We're within a short driving distance to nearby Texas cities/towns: Kerrville, Hunt. Fredericksburg, Bandera, Boerne, Comfort, and 45 minutes to San Antonio.
Our team consists of highly motivated and skilled specialists who know how to deal with any issue that you may come across. This creates a basis for lasting relationships with our clients built on trust and mutual understanding.