Our Approach to Your Success
We supply unconditional support for your success to a life of sobriety.

Structured Environment
The Texas Sober Living support staff will be here to help you through a healthy transition to a structured environment that will help assist you in your continued sobriety and help put strength and discipline back into your life.
Stable Living
The Texas Sober Living strives to offer a calm, compassionate, comfortable and stable environment where our clients can relax and stay away from the temptation of addiction. Experience 12-Step Meetings every Tuesday at 7pm.
Supportive Community
Located in the Texas Hill Country in Ingram, Texas. The Texas Sober Living staff understands addiction struggles and offers unconditional support, along with your determination, to help keep you on the right track.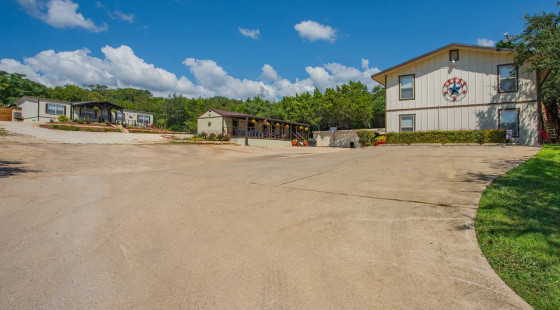 Texas Sober Living Home & Apartment Community
Texas Sober Living offers a beautiful harmonious environment for your recovery. It is a safe and loving place where clients can get the necessary help required to get back on their feet and slowly but surely gain control of their addiction before going back to their respective homes.
Full-time, live in Managers with many years combined experience, LCDC|PLC Counselor & Recovery Coach.
On-site, closed circuit cameras to ensure the safety of our residents
Free WiFi, TV's in all Facilities
Discounted rate at local recreational facilities
Beautiful interior & exterior environment
Fully Furnished Homes & Apartments Except for Food & Personal Items
We want you feeling at home here at TSL, we have worked very hard to give our clients a beautiful environment in which to recover.
Meetings Available to TSL Tenants
TSL Weekly Meeting
We hold mandatory house meetings every Tuesday @ 7pm and each resident must attend.
Brown Bag Group
Every Thursday @ Noon ( 12:00pm )
720 Club, 980 Barnett St, Kerrville, TX
Open Discussion

Outsiders Group
Every Thursday @ 8pm
720 Club, 980 Barnett St, Kerrville, TX
Open Discussion - Smoking Allowed

2211 Group
First Christian Church,
1900 Goat Creek Rd, Kerrville, TX
Closed Discussion